ART SPARKS LEARNING
Supporting art education today and inspiring the artists of tomorrow.
CONGRATULATIONS
TO WOODS CROSS ELEMENTARY SCHOOL
winner of $1000
in art supplies
from
MEET THE SCHOOLS
Art.com will give each one 24 artworks, but you decide which school wins the Blick art materials.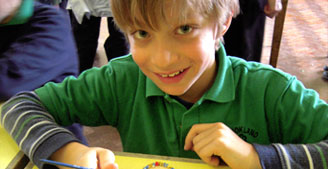 BROOKLAND JUNIOR SCHOOL
This London-based school has seen the power of art in its classrooms. With Art.com artworks, Brookland hopes to inspire its students' aesthetic awareness and creativity.
LEARN MORE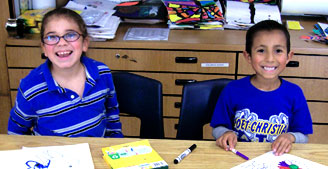 gladys poet-christian school
Located in California's Central Valley, this elementary school uses art to teach students about the world. Their teachers selected these artworks to spark discussion about cultural diversity.
LEARN MORE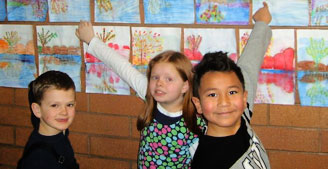 woods cross elementary School
This school in Utah is building a strong creative foundation through the arts to help its students feel more connected to the world. The artworks they chose provide opportunities for art appreciation.
LEARN MORE
Schools participating in the Art Sparks Learning program are selected based on need and interest.