Stephen St. John More Wild Animals...
(2 Items)
subjects
More Wild Animals...
sizes
Mini

Small

Medium

Large

Oversized

Giant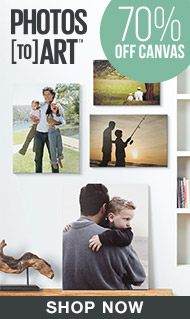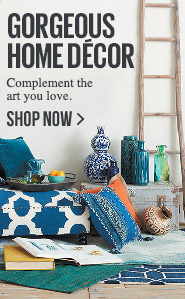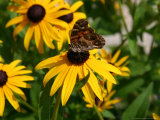 A Butterfly Lands on a Black-Eyed Susan Flower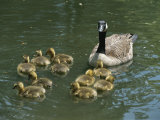 A Mother Canada Goose Watches over Ten Fuzzy Babies as They Swim
Ship Time
Ship time indicates the typical number of business days it takes for your item(s) to leave our facilities but does not include transit time from our facilities to the final destination.
Orders that contain multiple items with different ship times will be shipped out based on the item with the longest ship time.
Please note: Ship time is determined based on the method of payment chosen.
This item cannot be framed
Works by independent artists on

A More Colorful Gira...

Aspen Willow-Gallery

http://ar.art.com/products/772957/a-more-colorful-giraffe-facing-left.htm

A More Colorful Gira...

Aspen Willow-Gallery

http://ar.art.com/products/773026/a-more-colorful-giraffe-facing-right.htm

More grooming needed

Melody Koert

http://ar.art.com/products/259343/more-grooming-needed.htm

http://ar.art.com/shop/search/N/0/Ntk/all/Ntt/More+Wild+Animals+++/Num/1/
4
More+Wild+Animals+++