Karl Friedrich Schinkel People
(3 Items)
subjects
art styles
Era
colors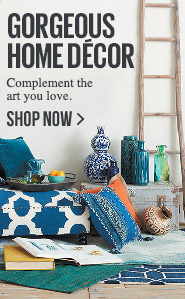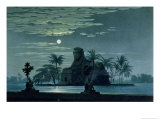 Garden Scene with the Sphinx in Moonlight Act II Scene 3 Set Design for "The Magic Flute"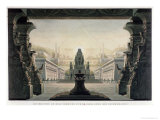 Set Design for the Final Scene of "The Magic Flute" by Wolfgang Amadeus Mozart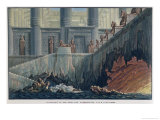 Egyptian Set Design for Act II Scene XXviii of the Opera "The Magic Flute"
Ship Time
Ship time indicates the typical number of business days it takes for your item(s) to leave our facilities but does not include transit time from our facilities to the final destination.
Orders that contain multiple items with different ship times will be shipped out based on the item with the longest ship time.
Please note: Ship time is determined based on the method of payment chosen.
This item cannot be framed