Michael Halsband
(87 Items)
subjects
art styles
product types
sizes
Mini

Small

Medium

Large

Oversized

Giant
shapes
Portrait

Landscape

Square

Panoramic

Slim
colors
prices
Less than $25

$25 - $75

$75 - $150

More than $150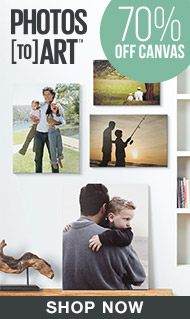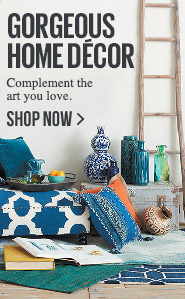 Halsband established a portrait studio as a college student in 1979, and just one year after receiving his BFA had become the official tour photographer for The Rolling Stones. In 1982 he began a career as a fashion photographer with work appearing in Vanity Fair, Time, GQ, Vogue, Life and many others. In Summer 2005, he released SURF BOOK, a delightful chronicle of historic and contemporary surfing communities. His portraits capture contemporary culture through the people who have inspired, and shaped it over the past thirty years. He continues this work with no end in sight.
Ship Time
Ship time indicates the typical number of business days it takes for your item(s) to leave our facilities but does not include transit time from our facilities to the final destination.
Orders that contain multiple items with different ship times will be shipped out based on the item with the longest ship time.
Please note: Ship time is determined based on the method of payment chosen.
This item cannot be framed