Jane Kim Limited Editions Living Room
(3 Items)
subjects
More Wild Animals...
product types
shapes
Portrait

Landscape

Square

Panoramic

Slim
colors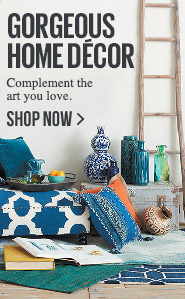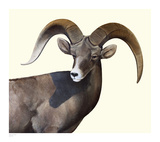 Migrating Mural: Willie at 6 Years (right panel)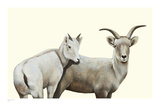 Migrating Mural: Willie as Yearlings (center panel)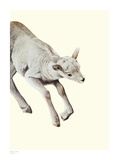 Migrating Mural: Willie as a Lamb (left panel)
Ship Time
Ship time indicates the typical number of business days it takes for your item(s) to leave our facilities but does not include transit time from our facilities to the final destination.
Orders that contain multiple items with different ship times will be shipped out based on the item with the longest ship time.
Please note: Ship time is determined based on the method of payment chosen.
This item cannot be framed