Dmitri Kessel Cuisine
(3 Items)
subjects
Cuisine
art styles
Photography
shapes
Portrait

Landscape

Square

Panoramic

Slim
colors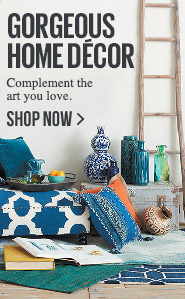 Coca-Cola Vendor Leaning on Cart with Umbrella on Mosaic Sidewalk Copacabana Beach Rio de Janeiro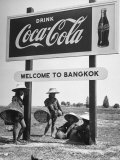 Billboard Advertising Coca Cola at Outskirts of Bangkok with Welcoming Sign "Welcome to Bangkok"
Flax Fields in Imperial Valley Harvesting
Ship Time
Ship time indicates the typical number of business days it takes for your item(s) to leave our facilities but does not include transit time from our facilities to the final destination.
Orders that contain multiple items with different ship times will be shipped out based on the item with the longest ship time.
Please note: Ship time is determined based on the method of payment chosen.
This item cannot be framed