>
shop
>
Animals
>
Wild Animals
>
More Wild Animals...
>
Wild Sheep
>
Wild Sheep by Species
>
Bighorn Sheep
>
Vintage Art
Bighorn Sheep Vintage Art
(1 Item)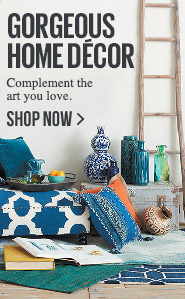 Ship Time
Ship time indicates the typical number of business days it takes for your item(s) to leave our facilities but does not include transit time from our facilities to the final destination.
Orders that contain multiple items with different ship times will be shipped out based on the item with the longest ship time.
Please note: Ship time is determined based on the method of payment chosen.
This item cannot be framed