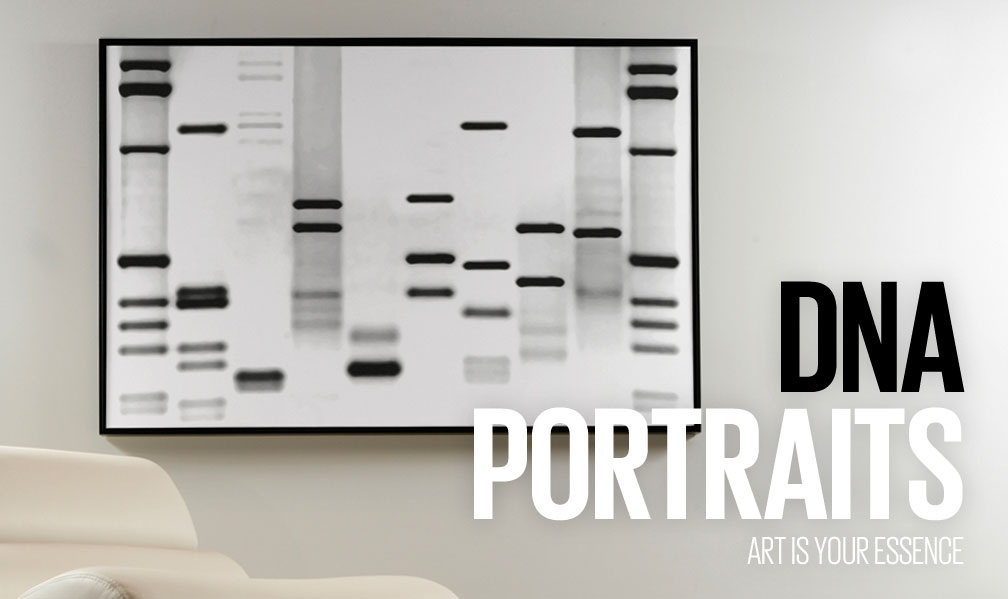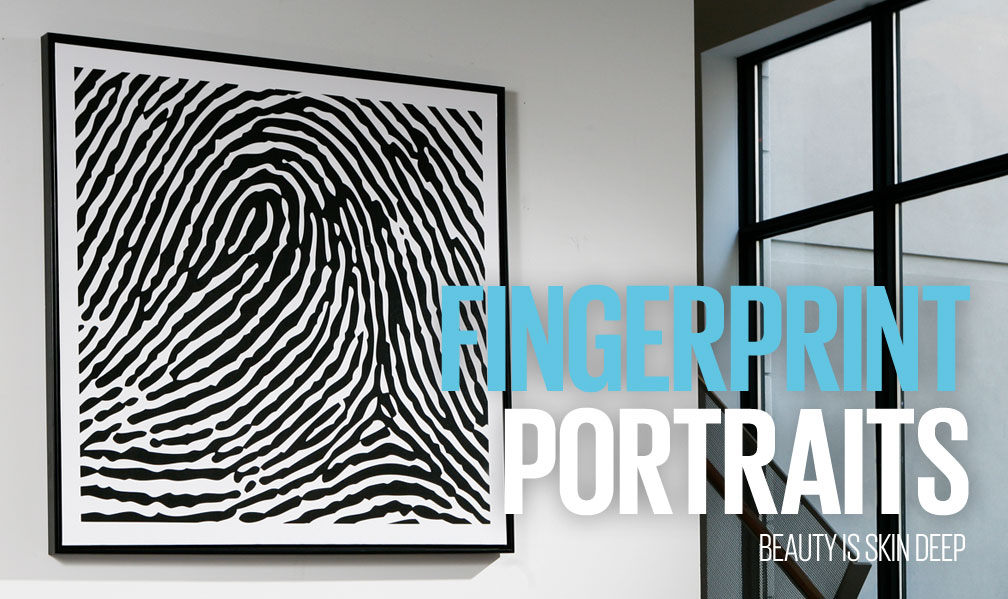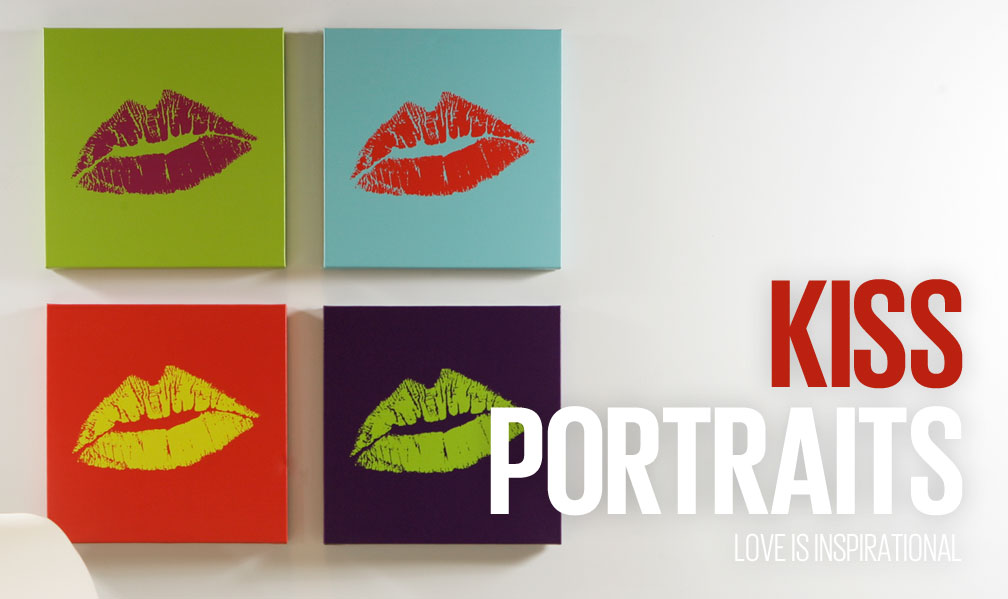 DNA PORTRAITS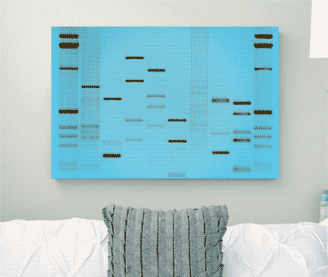 FRAME YOUR INNER BEAUTY
A fusion of science and art, each piece
is fun, futuristic and personalized. They'll
send you a collection kit with everything
you need to capture a sample of your DNA.
FINGERPRINT PORTRAITS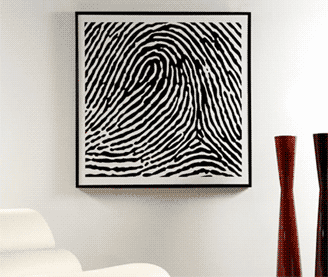 ART AS UNIQUE AS YOU ARE
Everything you need to create your
portrait comes in an easy-to-use
collection kit. Available in a range of
styles and colors.
KISS PORTRAITS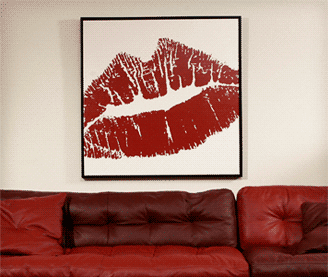 YOU'LL LOVE YOUR KISS AS POP ART
They'll send you a collection kit to
capture your unique kiss. Available is
a variety of colors and styles.
HOW IT WORKS
EASY AND PAINLESS
1. DNA 11 ships you a collection kit.
2. You collect a DNA, fingerprint or kiss sample.
3. Send the kit back to DNA 11 to create your art.

Art.com is proud to introduce you to these amazing products offered by DNA 11. Click "Learn More" to shop at the DNA 11 website. Art.com discounts and promotions do not apply to purchases made at DNA 11.