ART SPARKS LEARNING
Supporting art education today and inspiring the artists of tomorrow.
CONGRATULATIONS
GLOBAL COMMUNITY CHARTER SCHOOL
WINNER OF $1000 in ART SUPPLIES FROM
MEET THE SCHOOLS
Each will receive 18 artworks of their choice. You choose the grand prize winner!
OUR PARTNER
Blick Art Materials wants art education in America to thrive. We believe a solid education in art is critical to building creative, innovative minds.

LEARN MORE
Art Abroad
Art Sparks Learning is an international initiative supporting art education around the world.
UNITED KINGDOM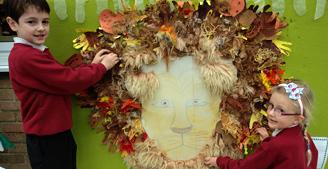 Cholsey Primary School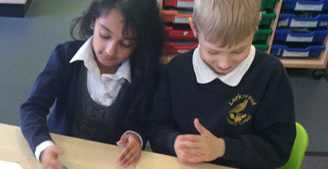 Larkswood Primary School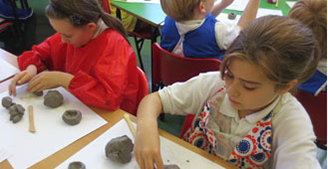 St. Saviours Primary
Schools participating in the Art Sparks Learning program are selected based on need and interest.