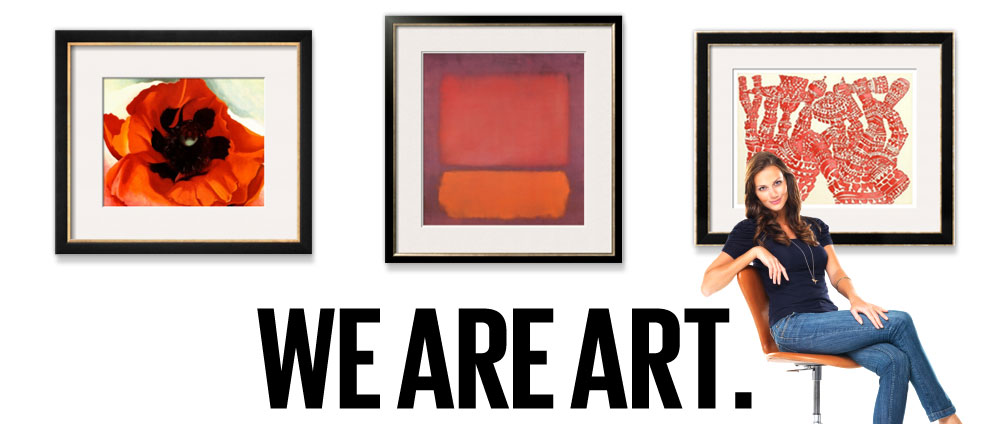 We exist so you can have the art you love. This means giving you easy access to
incredible art images and top-notch craftsmanship. Because when you find art you
love, you'll love your space more... and that's what it's all about.
Hang with us
Each and every day, we have more to offer you so keep in touch – you never know what you'll discover.