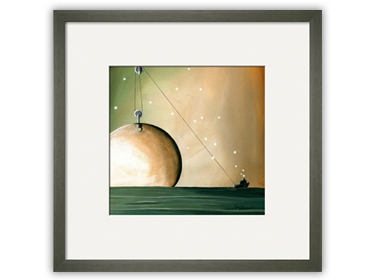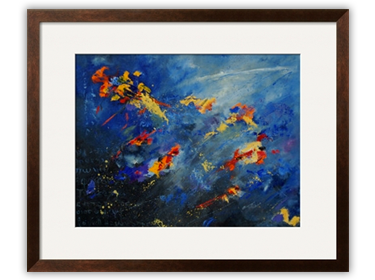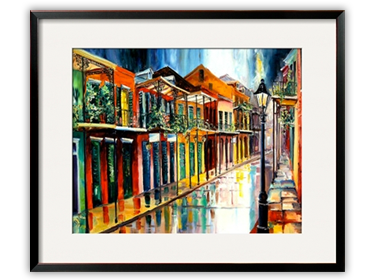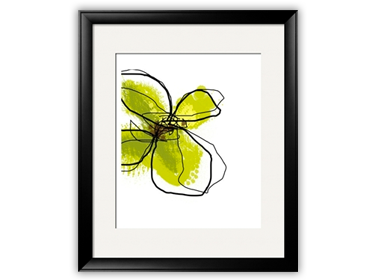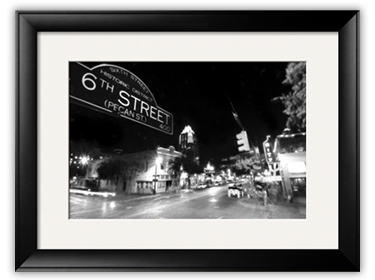 Introducing
Independent Artists
Discover something truly unique from independent artists around the globe with Artist Rising, a division of Art.com Inc.
WHAT IS ARTIST RISING AND WHY AM I SEEING THESE RESULTS?
Artist Rising is a leading online community of independent and emerging artists. Offering original artwork and fine art prints, Artist Rising has been a member of the Art.com Inc. family for years. We've recently integrated relevant results from Artist Rising into Art.com as part of our ongoing effort to provide you with the freshest content and most comprehensive selection possible.
How do I know I'll be receiving high quality art?
Independent artists are enrolled in Art.com's premium Print-on-Demand program for all reproductions, which means you'll receive the same high-quality prints that you've come to expect.
Can I still use Art.com's framing services?
Yes. From any product page, simply select "Frame it" to enter the interactive framing studio.
What if I decide I don't like it?
All products are backed by our 100% satisfaction guarantee. If for any reason you are not completely satisfied with your purchase, you may return it within 30 days of receipt and receive a free replacement or a full refund.
I'm an artist. How do I get involved?
Independent art shown on Art.com is displayed because of its success on Artist Rising. Visit Artist Rising to learn more about enrolling as a member artist.