Mike Deodato Jr.
(2 Items)
subjects
product types
sizes
Mini

Small

Medium

Large

Oversized

Giant
colors
prices
Less than $25

$25 - $75

$75 - $150

More than $150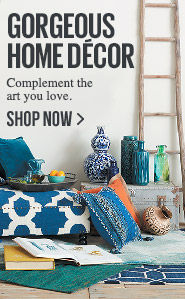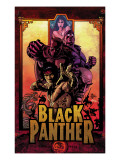 Black Panther No11 Cover: Black Panther Cage Luke and Shang-Chi
Mike Deodato
Shown in 18" x 24" |
Art Print
73 Size and Print Options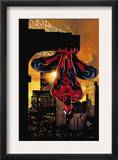 Amazing Spider-Man Family 2 Cover: Spider-Man
Ship Time
Ship time indicates the typical number of business days it takes for your item(s) to leave our facilities but does not include transit time from our facilities to the final destination.
Orders that contain multiple items with different ship times will be shipped out based on the item with the longest ship time.
Please note: Ship time is determined based on the method of payment chosen.
This item cannot be framed