Ralph Morse Dance
(3 Items)
subjects
Dance
art styles
Photography
product types
sizes
Mini

Small

Medium

Large

Oversized

Giant
shapes
Portrait

Landscape

Square

Panoramic

Slim
prices
Less than $25

$25 - $75

$75 - $150

More than $150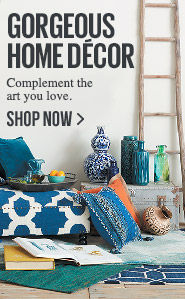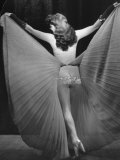 View of a Burlesque Show Being Used to Boost US Army Soldiers Morale
Ralph Morse
Shown in 18" x 24" |
Photographic Print
20 Size and Print Options
Nude Burlesque Dancer from "Folies Bergere"
Ralph Morse
Shown in 18" x 24" |
Photographic Print
20 Size and Print Options
Dancers Performing in Scene from Kiss Me Kate
Ralph Morse
Shown in 16" x 16" |
Premium Photographic Print
4 Size and Print Options
Ship Time
Ship time indicates the typical number of business days it takes for your item(s) to leave our facilities but does not include transit time from our facilities to the final destination.
Orders that contain multiple items with different ship times will be shipped out based on the item with the longest ship time.
Please note: Ship time is determined based on the method of payment chosen.
This item cannot be framed