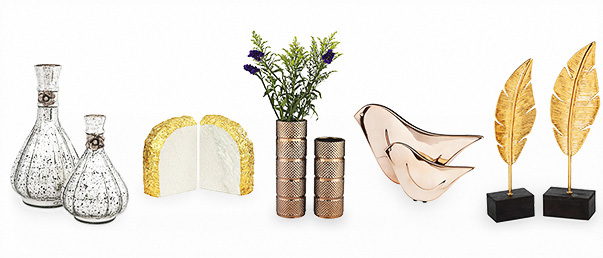 Home décor
Our curated collection of home décor features luxe fabrics and finishes and unparalleled craftsmanship. Welcome winter with fresh décor that brings the warmth and wonder of the season to your space. With our hand-selected collection of home accessories, Art.com lets you create a stylish and inviting space perfect for entertaining. Discover beautiful décor and accents to make your home shine all year round.
RUSTIC

RETREAT

A sophisticated spin on a classic cabin feel –woodland details and cozy accessories create a warm, welcoming look.
MODERN

COMFORT

Adorn your space with eye-catching pieces that speak to you.
True

reflection

Create a room that glimmers with Art Deco accents. Shimmering, statement-making pieces and luxurious finishes elevate any space.
STYLISH

SANCTUARY

Beautiful art and home décor to revitalize and refresh your bedroom.