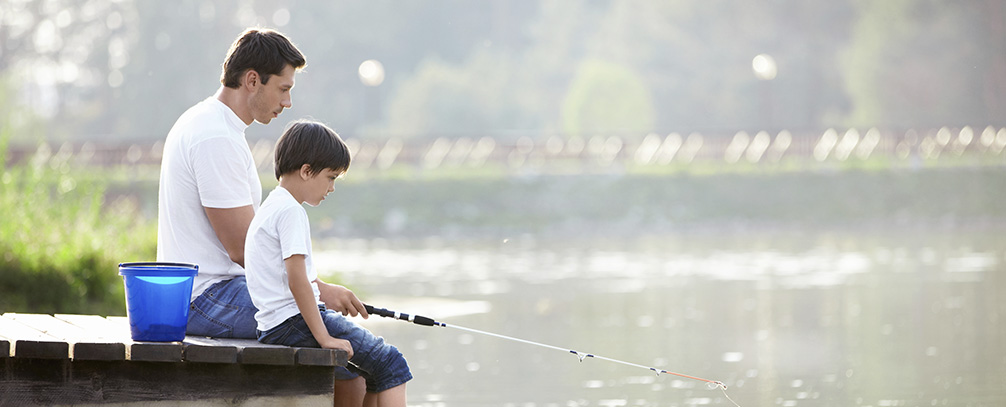 70% off on photos to art canvas plus free shipping
Order by June 8th for guaranteed standard delivery. Coupon code: 70ARTDAD16
Decorate with photos you love
Photos[To]Art™ lets you turn your favorite photos into personalized wall decor. Simply upload your photos and choose from the options like gallery-quality canvas, custom framing, SwitchArt®, wood mounting and more.
Shop Now
See My Photos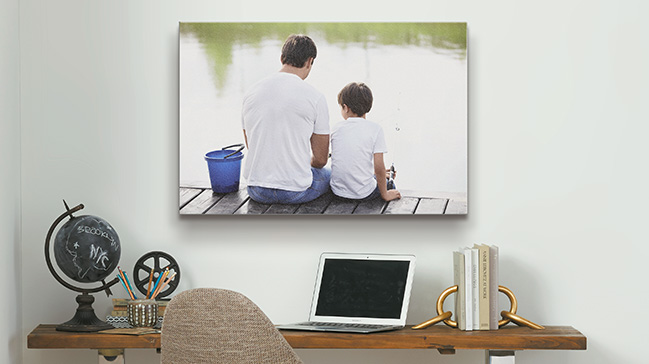 Try the mobile app
Print photos directly from your social media or photo gallery with the iOS app.
Download Now
100% Satisfaction guaranteed
If for any reason you are not completely satisfied with your purchase, you may return it within 30 days of receipt and receive a free replacement or a full refund for the price of the product.
Learn More