Scenic Art
Why settle for blank walls, when you can transform them into stunning vista points. Explore from imaginative scenic abstracts to sublime beach landscapes captured on camera. The possibilities are endless. The painterly quality of our canvas creates an almost life-like panorama, so you can enjoy your favorite scenery without leaving home.
Vincent Van Gogh's Starry Night is one of the most renowned scenic masterpieces. Other famous landscape artists and photographers include Georgia O'Keeffe, Ansel Adams, and Claude Monet.
People Art
If you could have dinner with someone famous, who would you choose? A social justice icon, a movie star, or a celebrated artist. Whomever you choose, our extensive people art collection will bring them at just a click! So, get ready to create an inspired space with the ones that encourage you.
People art is any photograph, painting that's an artistic or true-to-life representation of people or groups. Our most popular people art include an exclusive illustration of Ruth Bader Ginsburg, black and white portraits of Frida Kahlo, and Elvis Presley, amongst many others.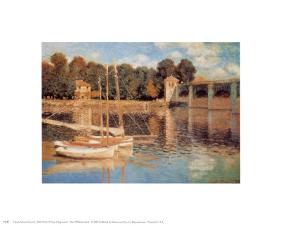 ---