This fine art serigraph is beautifully printed on 220 gsm Verge paper. Staying true to the original handmade papers,Verge paper has the grid of parallel translucent lines ("vergers"), as were made in the traditional papers when laid to dry.This is an environmentally friendly PH neutral substrate with no presence of chlorine and it is 25% cotton.
Animal Art
Keep your furry and feathery friends close, whether they are a galloping stallion or a dog taking a selfie. Our gallery is here to turn empty walls into a cute and quirky display of animal art.
Psst! Did you know chimpanzees, elephants, and dolphins are some of the most intelligent mammals out there?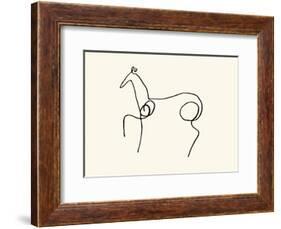 ---