Botanical Art
Craving Daffodils in the fall, or Snowdrops in the spring? We got you. Grow a fantastical garden of your favorite blooms all year long with our gorgeous botanical art. From sublime collages to vintage illustration, our collection of botanicals become wall-ready in our handcrafted frames.
Before photography became a thing, illustrations of plants, flowers were the only way of recording, identifying the various kinds of plant species in the world. Pierre-Joseph Redouté, Maria Sibylla Merian, Annie Pratt are some of the most prolific botanical artists of the past.
Sports-Based Art
Here's a great idea to make game day even more exciting. Try our impressive sports art collection and give your favorite team a roaring shout out. Explore from vintage prints of your favorite players to photographic vignettes of glorious sporting moments. Whatever piece of art you choose for your gaming cave or viewing nook, get it wall-ready. Style your masterpieces in over 1000 ways with our framing customizer.
Our popular sports art pieces include Muhammad Ali's graphic portrait by Cristian Mielu, Four Sporting Boys by Norman Rockwell.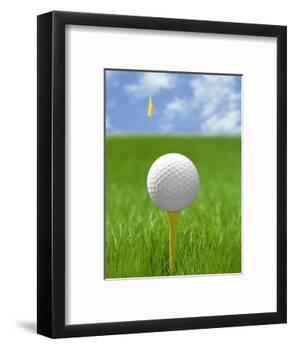 ---