Botanical Art
Craving Daffodils in the fall, or Snowdrops in the spring? We got you. Grow a fantastical garden of your favorite blooms all year long with our gorgeous botanical art. From sublime collages to vintage illustration, our collection of botanicals become wall-ready in our handcrafted frames.
Before photography became a thing, illustrations of plants, flowers were the only way of recording, identifying the various kinds of plant species in the world. Pierre-Joseph Redouté, Maria Sibylla Merian, Annie Pratt are some of the most prolific botanical artists of the past.
Musical Art
Live your best life to the beats of your favorite song even when there's no music playing. Our music art collection will show you how! Choose from abstract masterpieces inspired by jazz, or relive the thrill of dancing at your favorite concert with portraits of rock stars.
Art, like music, helps express emotion. Explore our collection to express yourself through your musical art taste. Day Tripper by Peter Adderley, a portrait of Fleetwood Mac, and a vibrant Prince illustration is some of our staff's hot favorites.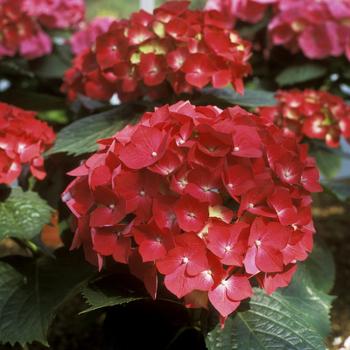 ---