Dr. Martin Luther King, Jr. talks to newsmen in the White House lobby on Feb. 9, 1965, after conferences with President Lyndon B. Johnson, Vice President Hubert Humphrey, and Acting Attorney General Nicholas Katzenbach. King quoted President Johnson as saying the Justice Department is working on a bill to secure voting rights for African Americans.
Cultural Art
Never lose touch with your roots or embrace a new culture with world art. Our collection will bring you closer to traditions, cultural, and even historical moments worldwide. Explore bohemian, Scandinavian, to tropical art without leaving your couch.
Norman Rockwell, Monica Stewart, Frida Kahlo, Jean -Michel Basquiat are renowned for capturing culture with their art. Elevate your living space with our world culture masterpieces customized in our professionally hand-stretched canvas.
People Art
If you could have dinner with someone famous, who would you choose? A social justice icon, a movie star, or a celebrated artist. Whomever you choose, our extensive people art collection will bring them at just a click! So, get ready to create an inspired space with the ones that encourage you.
People art is any photograph, painting that's an artistic or true-to-life representation of people or groups. Our most popular people art include an exclusive illustration of Ruth Bader Ginsburg, black and white portraits of Frida Kahlo, and Elvis Presley, amongst many others.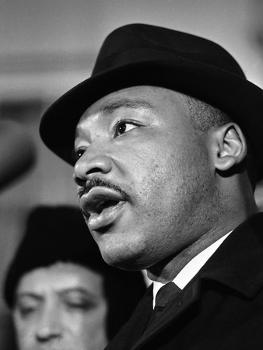 ---