Published July brbrMan with a mohawk that resembles the NYC skylinebrbrPhoto licensed from the Cond Nast Collection home of The New Yorker Vogue Vanity Fair and other popular brands Find this and other artwork at the Cond Nast Collection
Scenic Art
Why settle for blank walls, when you can transform them into stunning vista points. Explore from imaginative scenic abstracts to sublime beach landscapes captured on camera. The possibilities are endless. The painterly quality of our canvas creates an almost life-like panorama, so you can enjoy your favorite scenery without leaving home.
Vincent Van Gogh's Starry Night is one of the most renowned scenic masterpieces. Other famous landscape artists and photographers include Georgia O'Keeffe, Ansel Adams, and Claude Monet.
Musical Art
Live your best life to the beats of your favorite song even when there's no music playing. Our music art collection will show you how! Choose from abstract masterpieces inspired by jazz, or relive the thrill of dancing at your favorite concert with portraits of rock stars.
Art, like music, helps express emotion. Explore our collection to express yourself through your musical art taste. Day Tripper by Peter Adderley, a portrait of Fleetwood Mac, and a vibrant Prince illustration is some of our staff's hot favorites.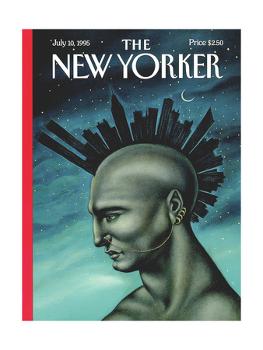 ---