This high quality digital reproduction is printed on acidfree and archival matte paper. Art prints are created on paper similar to that of a postcard or greeting card using a digital or offset lithography press.
Food Art
Give your walls something craveable with mouth-watering food art. Explore world cuisine with delectable spreads painted by Dutch masters, scenes from wine country, or celebrate your love for fast food with pop art. These masterpieces are great as a main course or pair well with other works of art.
Cuisine art captures food, the culinary process, or any location known for a particular cuisine through a painting or photograph. Andy Warhol, Jennifer Garant, Paul Cezane, Ursula Abresch are some of the artists we love for their take on cuisine art.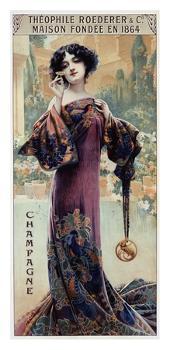 ---