Washington Crossing the Delaware River th December oil on canvas copy of an original painted in Leutze Emanuel Gottlieb Metropolitan Museum of Art New York USA The Bridgeman Art Library
Cultural Art
Never lose touch with your roots or embrace a new culture with world art. Our collection will bring you closer to traditions, cultural, and even historical moments worldwide. Explore bohemian, Scandinavian, to tropical art without leaving your couch.
Norman Rockwell, Monica Stewart, Frida Kahlo, Jean -Michel Basquiat are renowned for capturing culture with their art. Elevate your living space with our world culture masterpieces customized in our professionally hand-stretched canvas.
Seasonal Art
Would you rather see fall colors all year long or spring landscapes? No matter what season you prefer, make it everlasting with our seasons' art collection. Explore from winter scenery to summery fruits and so much more! This collection will make you and your loved ones smile!
Make your favorite season art more vivid with our professionally hand-stretched canvas! Hyunah Kim, Vincent Van Gogh, Duy Hunh, Agnes Cecile have created some of our best-selling seasons art.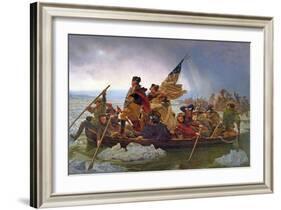 ---