Chelsea Forest Gray Frame
Cultural Art
Never lose touch with your roots or embrace a new culture with world art. Our collection will bring you closer to traditions, cultural, and even historical moments worldwide. Explore bohemian, Scandinavian, to tropical art without leaving your couch.
Norman Rockwell, Monica Stewart, Frida Kahlo, Jean -Michel Basquiat are renowned for capturing culture with their art. Elevate your living space with our world culture masterpieces customized in our professionally hand-stretched canvas.
Motivational Art
Frame your mantra on your gallery wall. Our motivational art collection is the feel-good pep-talk made for young and young-at-heart. Choose from inspiring affirmations, encouraging illustrations, and lots more!
Make a near and dear one's day or refresh your little's learning space with these inspiring masterpieces. Leah Flores, Lamai McCarten, Brett Wilson are the artists behind some of our best-selling motivational art.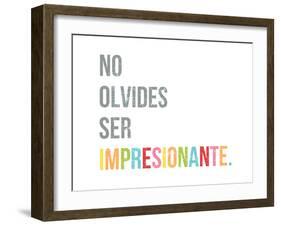 ---