This item is plate signed and numbered out of an edition size of 950. Certificate of authenticity is included. This premium giclee print, an upgrade from the standard giclee print, is produced on thick (290 gsm), textured watercolor paper made from 100% cotton rag paper. It shares the same vivid colors, accuracy, and exceptional resolution that make giclee prints the standard for museums and galleries around the world. Giclee (French for "to spray") is a printing process where millions of ink droplets are sprayed onto a highquality paper. The smooth transitions of color gradients make giclee prints appear much more realistic than other prints. This item is not coupon eligible.
Botanical Art
Craving Daffodils in the fall, or Snowdrops in the spring? We got you. Grow a fantastical garden of your favorite blooms all year long with our gorgeous botanical art. From sublime collages to vintage illustration, our collection of botanicals become wall-ready in our handcrafted frames.
Before photography became a thing, illustrations of plants, flowers were the only way of recording, identifying the various kinds of plant species in the world. Pierre-Joseph Redouté, Maria Sibylla Merian, Annie Pratt are some of the most prolific botanical artists of the past.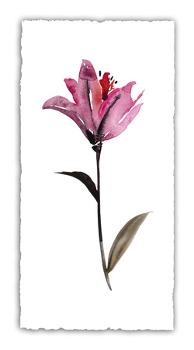 ---