Windmill, Antigua, Fuerteventura, Canary Islands. Antigua Windmill Craft Centre has a garden with indigenous flora, including various species of cactus and palm. Alongside the garden there is an old maize mill, with the traditional milling equipment on display inside.
Travel Art
Art is the best way of seeing the world when travel isn't possible. Explore our curation of travel art for a trip around the globe. See from tourist favorites landmarks–the Eiffel tower– to hidden gems like the breathtaking landscapes of Yosemite National Park.
Whether you find a cozy reminder of home, your dream destinations, or even cool maps of the world, our handcrafted frames will give it the perfect finishing touch.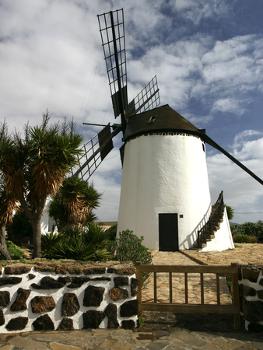 ---