Cycles is a series of artwork inspired by calligraphy, brushstrokes, Spirograph, and the cyclical nature of life. It is a minimalist series of simple gestures and strokes using both wet and dry brush techniques. Though at times chaotic in composition, the series evokes a calm and relaxing feeling.
Abstract Art
Curious to try something new? Why not learn the language of colors? Our collection of abstract art will introduce you to intriguing concepts and emotions evoked by brushstrokes, shapes, and composition of art. A genre of modernism, abstract art, was founded by Wassily Kadinsky. It represents objects and ideas in an interpretive way.
Other famous abstract artists include Piet Mondrian, Joan Miro, and Jackson Pollock. See their work come alive with the painterly quality of our museum-grade canvas.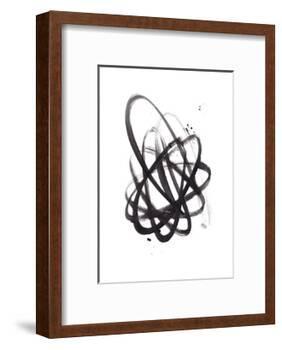 ---