This art print was created using a sophisticated digital printer. The Giclee printing process delivers a fine stream of archival ink on archival paper, resulting in vivid, pure color and exceptional detail that is suitable for museum or gallery display.
Travel Art
Art is the best way of seeing the world when travel isn't possible. Explore our curation of travel art for a trip around the globe. See from tourist favorites landmarks–the Eiffel tower– to hidden gems like the breathtaking landscapes of Yosemite National Park.
Whether you find a cozy reminder of home, your dream destinations, or even cool maps of the world, our handcrafted frames will give it the perfect finishing touch.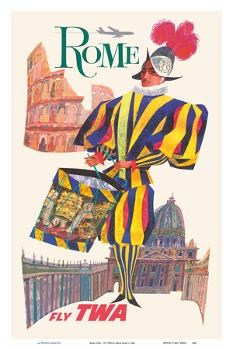 ---