This artwork is the officially approved image from Pariss Muse Guimet Muse National des Arts Asiatiques as part of the French Museum Collection (RMN). This collection, representing artwork from over 400 top European museums and private sources, honors the very best of the worlds curated original art by making these works available for the first time as museumapproved, highquality giclee prints and canvas reproductions that can be personalized to suit any decorating style and vision.
Scenic Art
Why settle for blank walls, when you can transform them into stunning vista points. Explore from imaginative scenic abstracts to sublime beach landscapes captured on camera. The possibilities are endless. The painterly quality of our canvas creates an almost life-like panorama, so you can enjoy your favorite scenery without leaving home.
Vincent Van Gogh's Starry Night is one of the most renowned scenic masterpieces. Other famous landscape artists and photographers include Georgia O'Keeffe, Ansel Adams, and Claude Monet.
Travel Art
Art is the best way of seeing the world when travel isn't possible. Explore our curation of travel art for a trip around the globe. See from tourist favorites landmarks–the Eiffel tower– to hidden gems like the breathtaking landscapes of Yosemite National Park.
Whether you find a cozy reminder of home, your dream destinations, or even cool maps of the world, our handcrafted frames will give it the perfect finishing touch.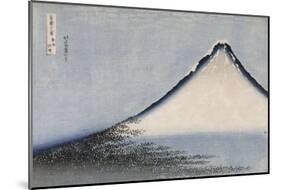 ---