Prints from the World's Premier
Art Collections.
Fine Art and Museums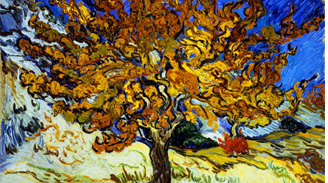 Enjoy classic to contemporary fine art to fit any style from museums around the world.
Shop Now
Photography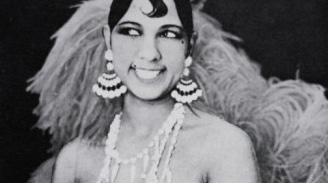 Capture a moment in time with this robust collection of historic images.
Shop Now
Modern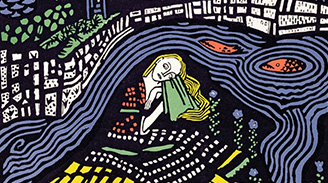 Experience artwork that pushed the boundaries of the cultural norm.
Shop Now
Best Sellers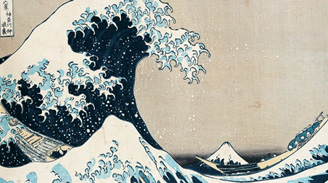 Shop this eclectic mix of customer favorites.
Shop Now
Bridgeman Studio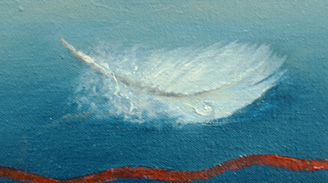 A curated selection of artists working at the forefront of the contemporary art world.
Shop Now
Vintage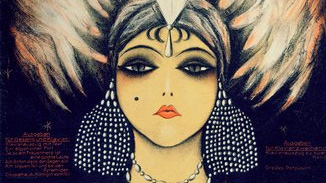 From fine dining to luxury travel to war propaganda, explore this extensive archive of historic illustration.
Shop Now