Shop top categories
INNOVATION, ON THE GO
ArtView
™


+
Gallery Wall
Designer

The easiest way to envision art in your space.
ArtView
™
Envision Art at Home
Reimagine your wall with augmented reality.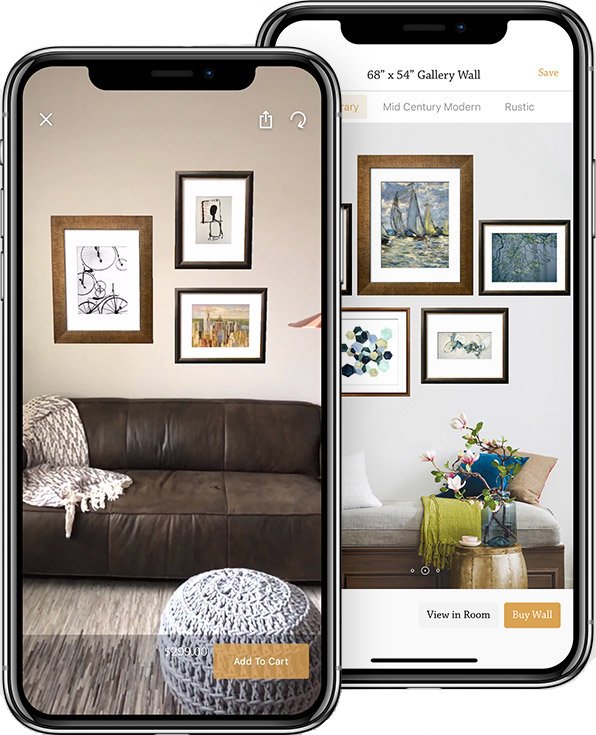 Gallery Wall Designer
Curate. Create.
Gallery walls just got easy.
Available exclusively on the Art.com app.
Handcrafted in the USA
We are proud to be an American company, with all our Custom Made Framed Art handcrafted in the USA. Each of our framed pieces is assembled by hand and then shipped in custom packaging from our headquarters in Ohio.
View video
Art from the Heart
Maegan Tintari is an artist and art enthusiast who helps provide insight into current trends and styles. Get a peek inside Maegan's world, where you'll find art (and inspiration) in every nook and cranny.
View video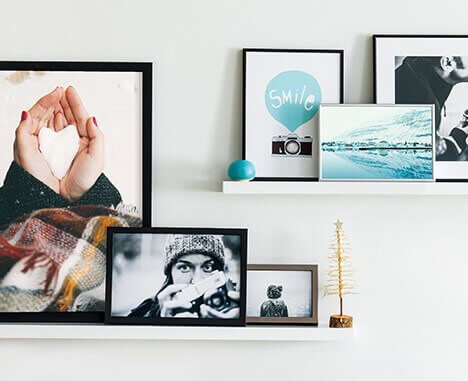 Photos to art
Capture your memories with Photos To Art prints.
Shop now
Welcome to Art.com
enter your email and
enjoy the savings