Art.com | We Are Art
We exist so you can have the art you love. Art.com gives you easy access to incredible art images and top-notch craftsmanship.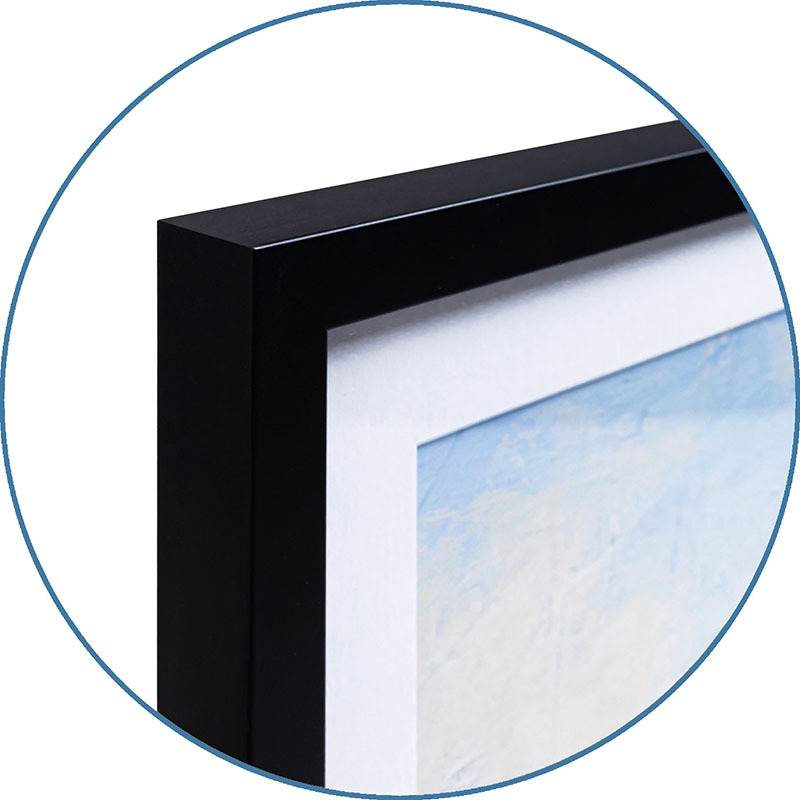 High-Quality Framed Art Prints
Our high-end framed wall art is printed on premium paper using non-toxic, archival inks that protect against UV light to resist fading. Experience unmatched quality and style as you choose from a wide range of designs to enhance your room décor.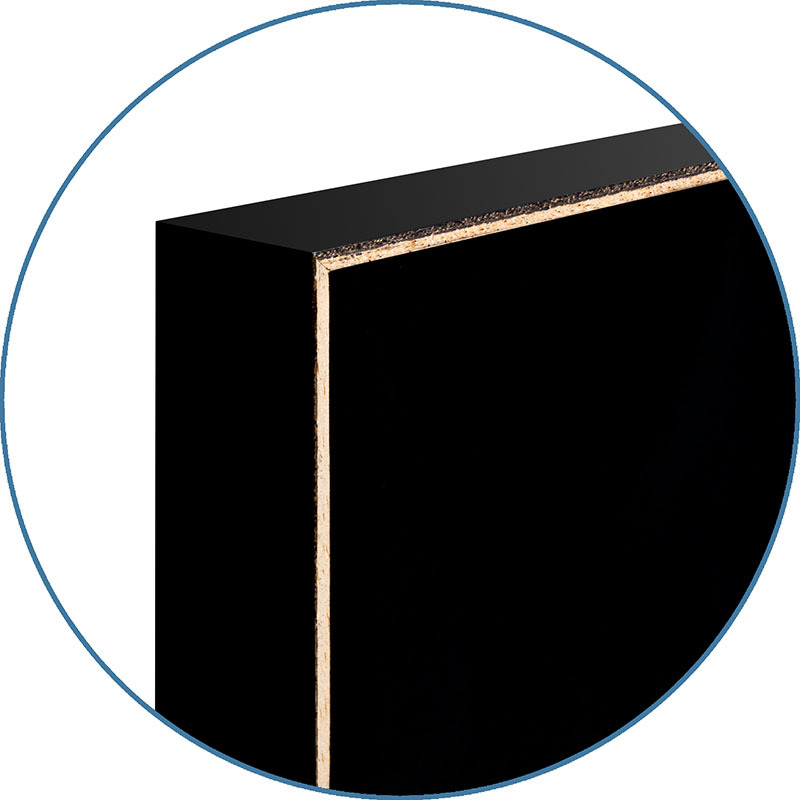 Professionally Crafted Framed Wall Art
Attention to detail is at the heart of our process, as we exclusively use 100% solid wood frames that include 4-ply white core matboard and durable, frame-grade clear acrylic for clarity, long-lasting protection of the artwork and unrivaled quality.
With a thoughtfully selected frame and mat combination, this piece is designed to complement your art and create a visually appealing display.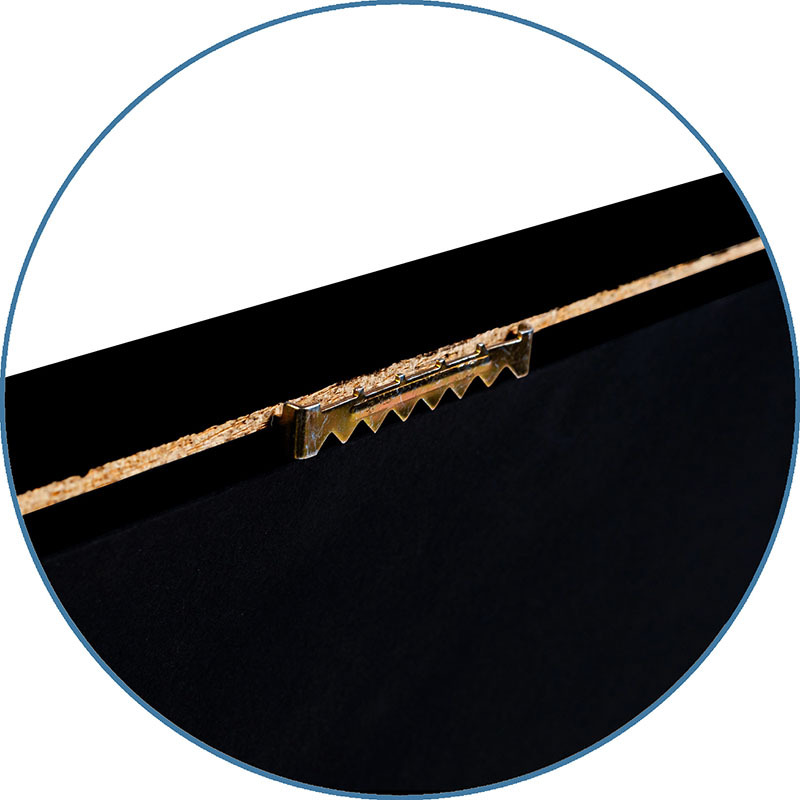 Easy-to-Hang & Ready-to-Display Artwork
Each framed art piece comes with hanging hardware affixed to the back of the frame, allowing for easy and convenient installation.
Ready to display right out of the box.
Handcrafted in the USA.
---