Jean-Michel Basquiat More Wild Animals...
(2 Items)
subjects
product types
sizes
Mini

Small

Medium

Large

Oversized

Giant
prices
Less than $25

$25 - $75

$75 - $150

More than $150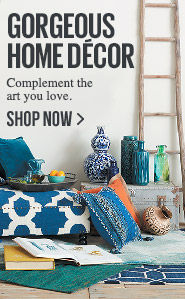 Basquiat works are edgy and raw, and through a bold sense of color and composition, he maintains a fine balance between seemingly contradictory forces such as control and spontaneity, menace and wit, urban imagery and primitivism. His works embody the values and aspirations of young, international urban culture. His career in art spanned the late 1970s through the 1980s.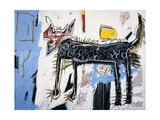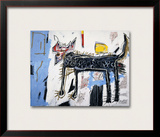 Ship Time
Ship time indicates the typical number of business days it takes for your item(s) to leave our facilities but does not include transit time from our facilities to the final destination.
Orders that contain multiple items with different ship times will be shipped out based on the item with the longest ship time.
Please note: Ship time is determined based on the method of payment chosen.
This item cannot be framed