>
shop
>
Collections
>
Photography Collections
>
National Geographic Collection
>
Miscellaneous Natl. Geo.
>
Framed Art
Miscellaneous Natl. Geo. Framed Art
(3 Items)
subjects
National Geographic Collection
art styles
Photography
product types
shapes
Portrait

Landscape

Square

Panoramic

Slim
colors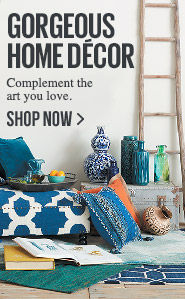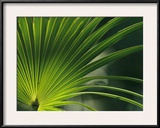 Close View of a Palm Frond
Klaus Nigge
Shown in 20" x 16" |
Framed Photographic Print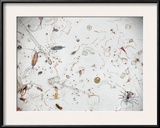 Under a Magnifier a Splash of Seawater Teems with Life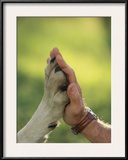 Jim Dutcher Places His Hand to the Paw of a Gray Wolf Canis Lupus
Ship Time
Ship time indicates the typical number of business days it takes for your item(s) to leave our facilities but does not include transit time from our facilities to the final destination.
Orders that contain multiple items with different ship times will be shipped out based on the item with the longest ship time.
Please note: Ship time is determined based on the method of payment chosen.
This item cannot be framed