Shop
Browse all categories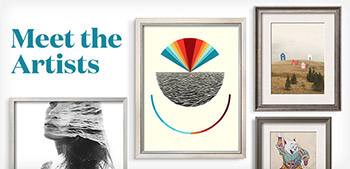 Meet the makers of these new and exclusive works, and discover the art of tomorrow.
See what others love and are buying right now
Featuring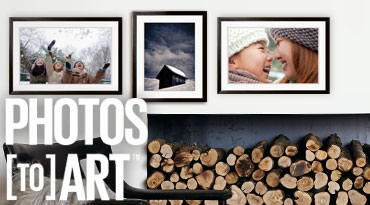 Decorate your space with your favorite photos.
Craftsmanship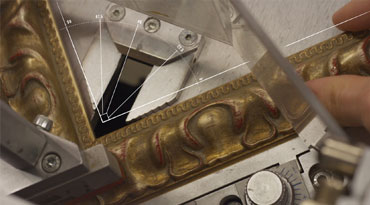 The artisan touch makes all the difference.
Get Inspired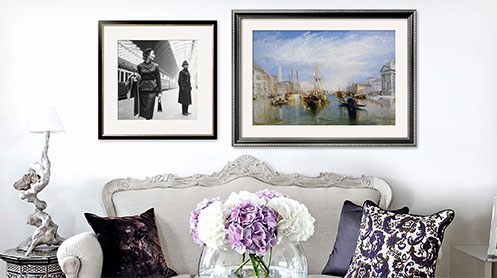 SPACES, INSIDERS, STORIES…
Get inspired through spaces that fit your style, people with unique perspectives and art worth a closer look.
Get Inspired